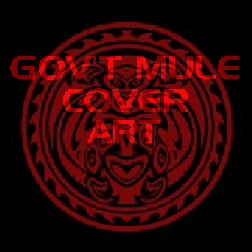 Welcome to the Gov't Mule Cover Art homepage. I will be adding new covers from time to time so check back often.Click the image to display it full size. If you have any suggestions for covers or would like to submit one of your own e-mail me.
All covers created using Paint Shop Pro 6.0. To make covers printable for using you should also have PSP.
To print save the image to disc, open image in PSP, and select print.
---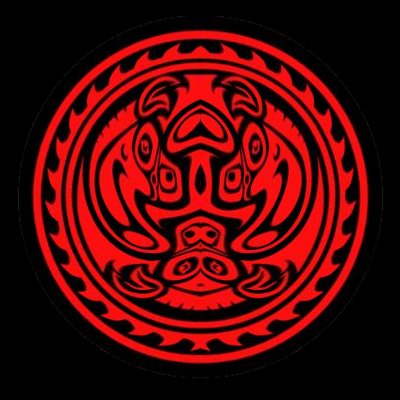 Freaky Dose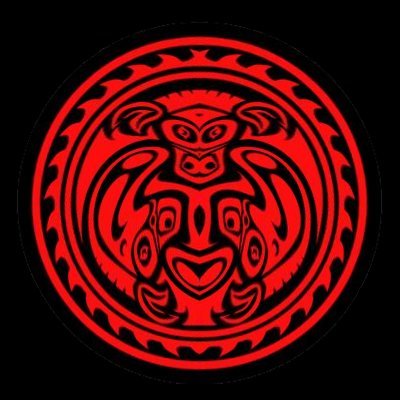 Freaky Dose 2